Nature is always in synergy and children are helped to be aware of our responsibilities to the environment and the importance of biodiversity.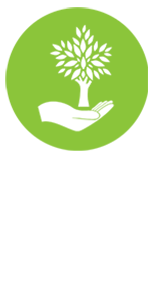 TREE
PLANTING
Besides planting Trees, children are taught the importance of indigenous trees which are the roots of our green African heritage. This knowledge they will treasure for their coming generations.

GROWING FOOD
AT HOME
It's not only healthy and cost-saving, it's also fun for children when they learn to grow some of the most basic food they can harvest for the family to enjoy.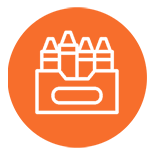 FUN AND MORE!
Lots of fun activities help children to bond in the lap of nature as we organize celebrations and other colourful activities for them to remember as they grow up together.

GREEN
JOURNAL
Stimulating young minds through our official 'Green Journal' publication that is filled with engaging activities related to nature and the environment.

LITTLE GREEN
HANDS
Nature teaches young minds best when they are at play and at Mizizi Eco Circle, we challenge their creativity through what they craft with what's around them.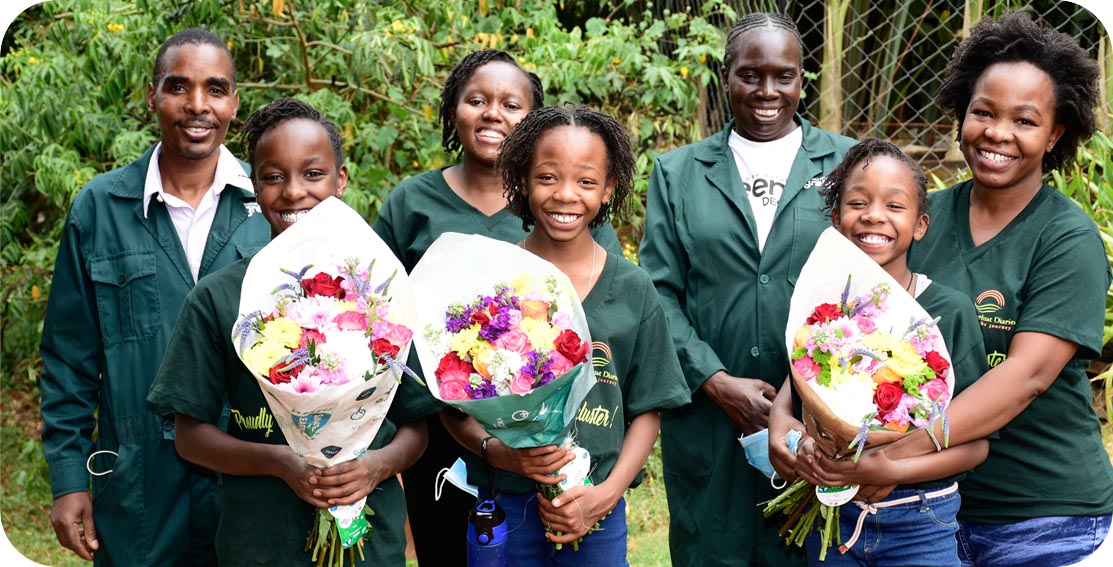 Birthday Celebrations
VIEW GALLERY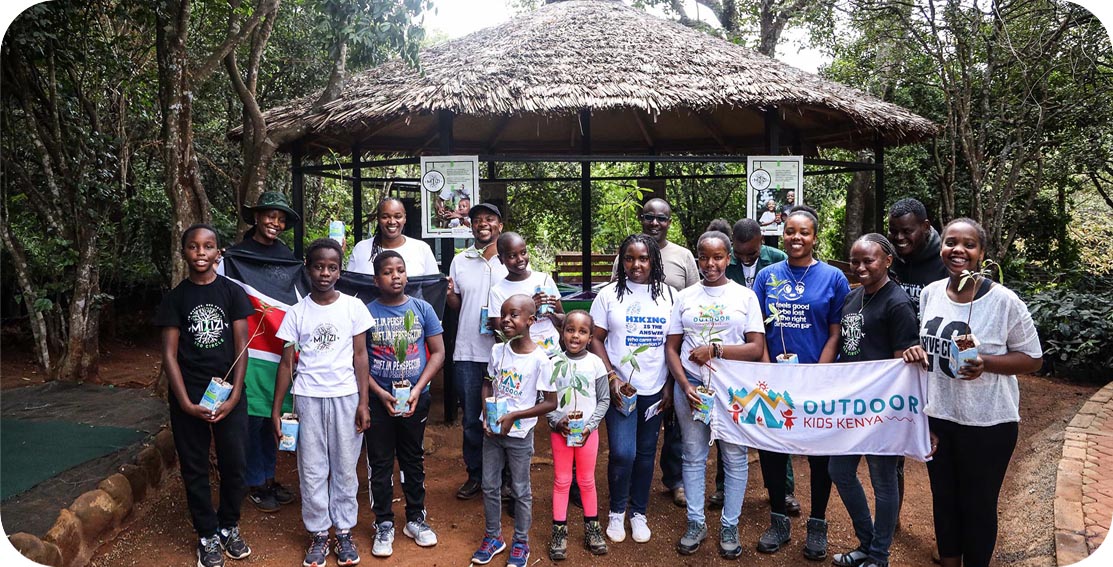 Group Tour
VIEW PHOTOS